1. Shaktiman serial was first aired on Indian TV in year 1997. Mukesh Khanna as Pandit Gangadhar Vidyadhar Mayadhar Omkarnath Shastri & he is now 56 now.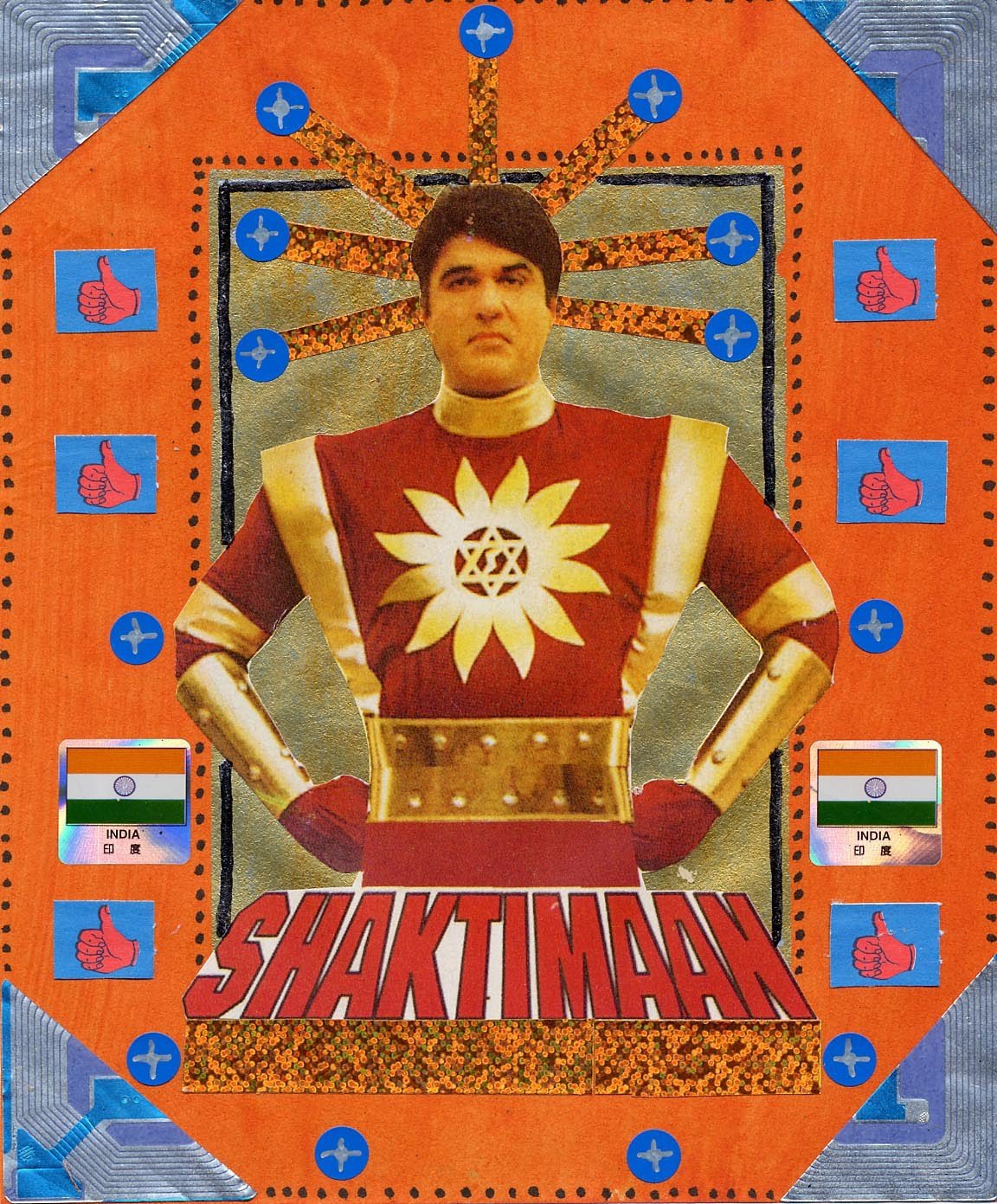 2. It's been nearly 20 years since Hum Paanch.

3. Most widely-used social networking site Facebook, which now has around 1,310,000,000 active monthly users, was launched a decade ago. The first look of Facebook when started.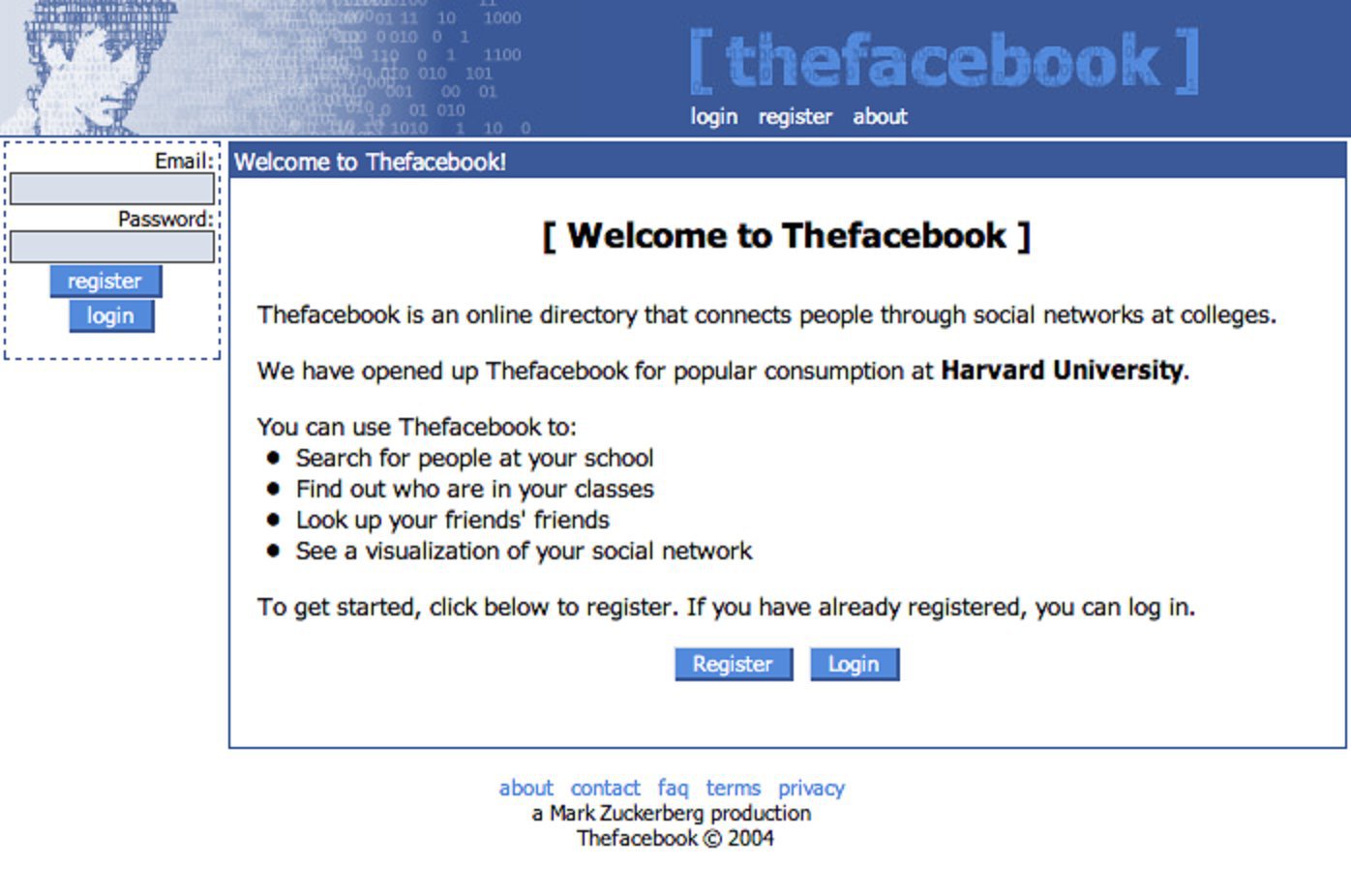 4. Kyunki Saas Bhi Kabhi Bahu Thi, one of the longest-running TV serials, was first aired in July 2000. That was 14 years from now.
10 Facts That Will Make You Feel Really Old
5. CID, which is still running strong, completed 17 years of existence this year.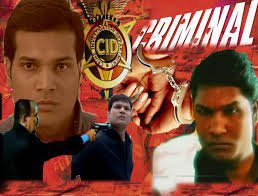 6. Popular kids TV channel Pogo was launched a decade ago.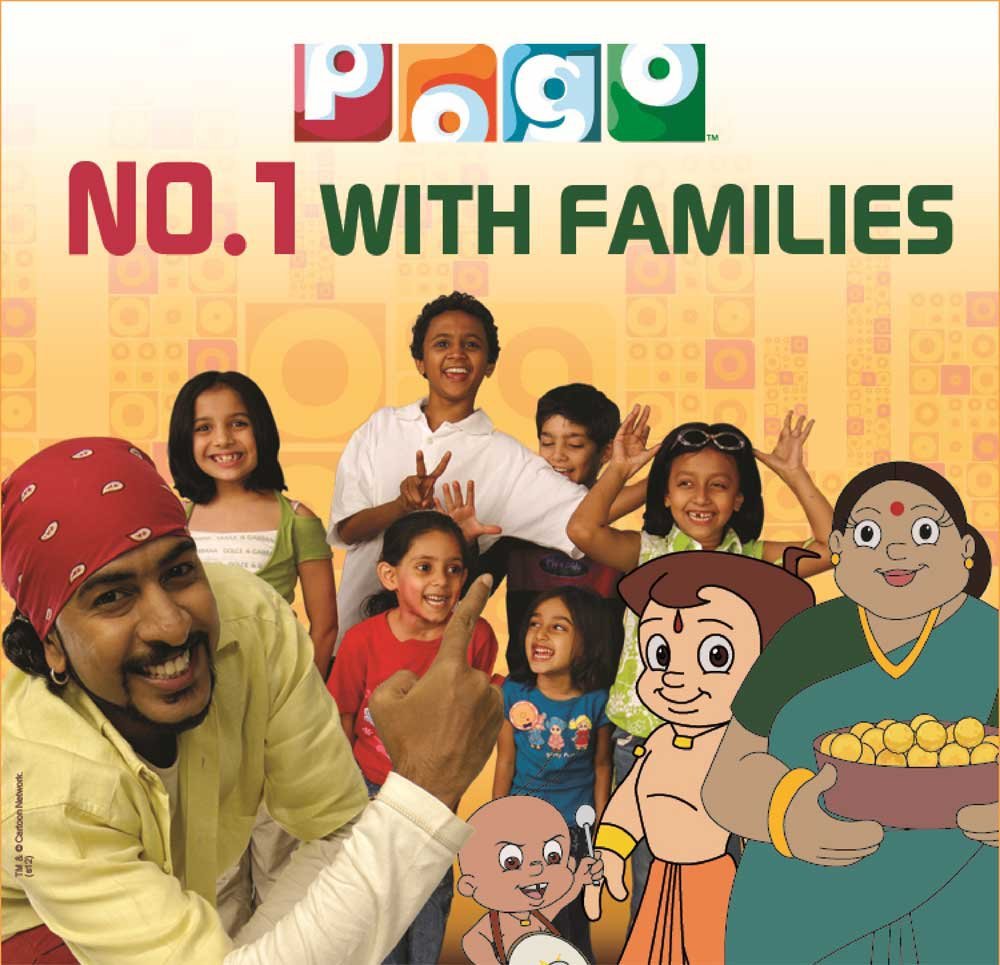 7. Remember these things? Owning one was cool before iPod hijacked its place in our lives.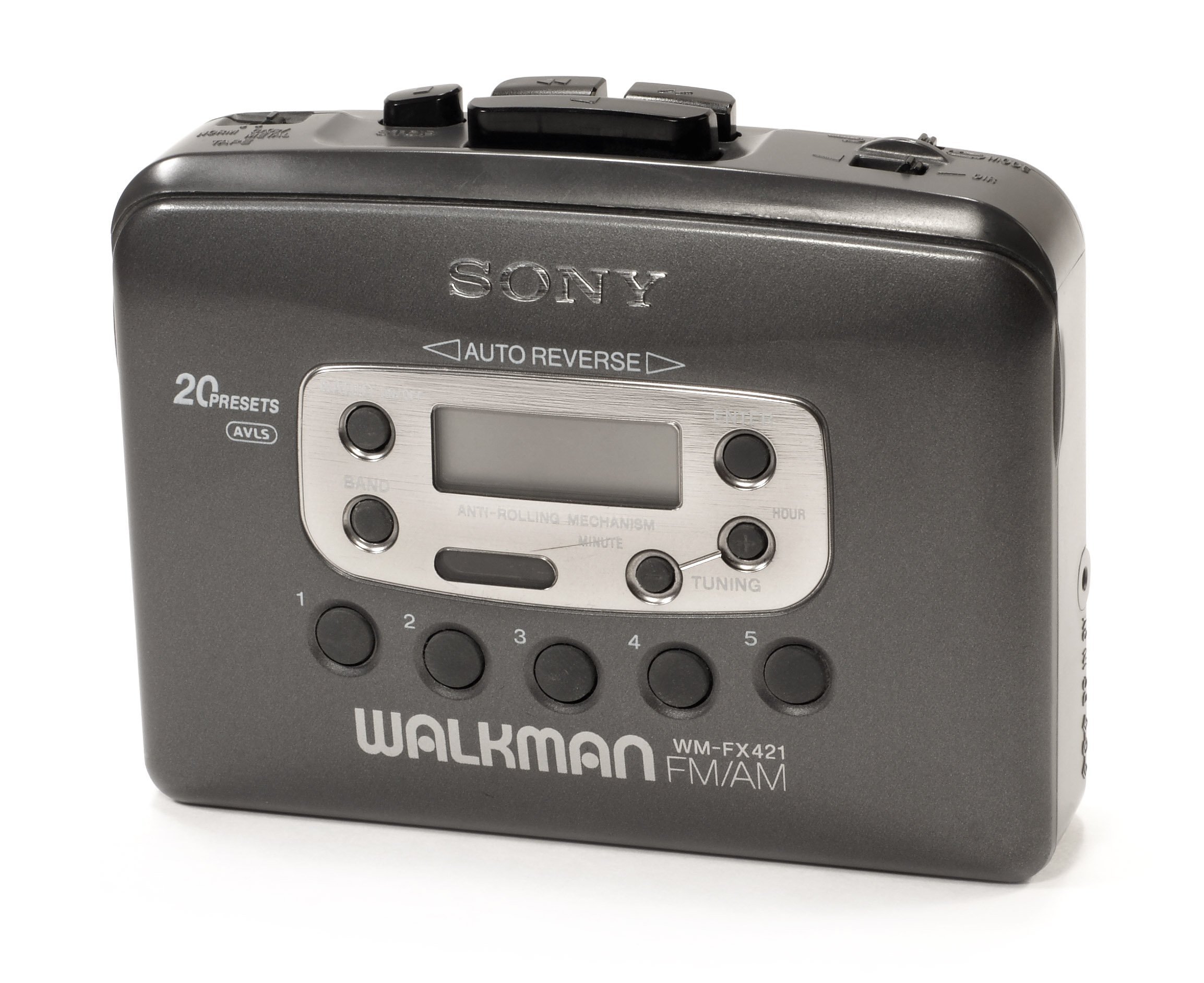 8. Which was the year Alia Bhatt was born!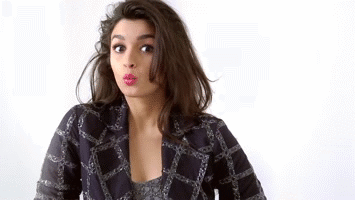 9. Filmfare magazine's first issue came in 1952.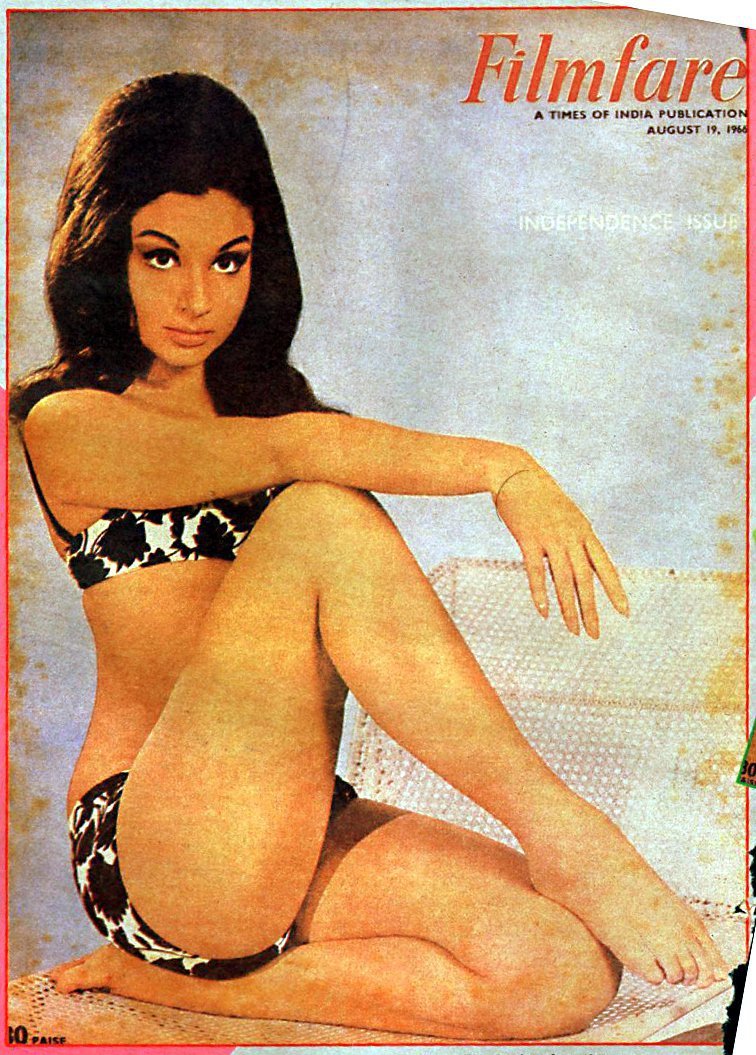 10. The Chacha Chaudhary comic series was first published way back in 1971.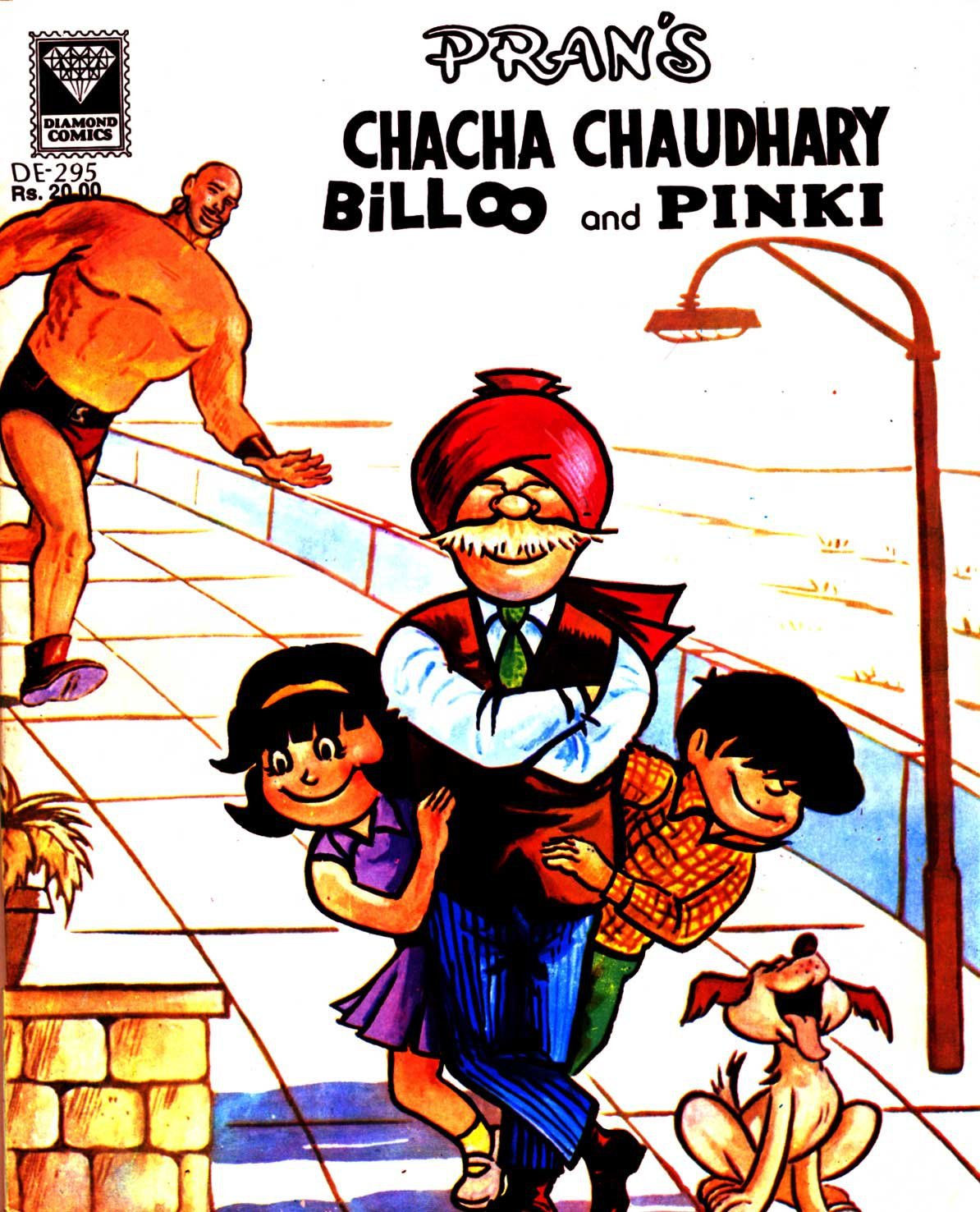 ---
Don't Forget To Share This Post With Your Friends On Facebook OR Twitter !
[mashshare]
Like Us on Facebook For Audition News
---